HVAC
Split and Variable Refrigerant Flow (VRF) Systems
Our expertise and proven reputation have enabled us to provide a service second to none. As the industry moves forward we have developed state of the art control systems to continually improve heating and air conditioning systems, including a revolutionary new fire damper control system enabling the upgrade of fusible link fire dampers to close on cold smoke detection.
Refrigeration
Cold Rooms
Water chillers
Indoor Swimming Pools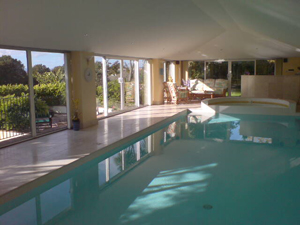 Our highly qualified engineers have many years of experiance in in the installation, repair and maintenance of swimming pool air handling systems. In addition we have upgrade solutions for obsolute control panels and controllers.